SERVICES
Fill in your online skin consultation and hear back from one of our professionals
The healing, collagen stimulating LED Light Therapy penetrates deep into your cells to energise, correct and restore healthier, more radiant skin.  LED Light Therapy stimulates the production of collagen and elastin to improve your skins firmness and increases blood flow to deliver more nutrients to the skin for a healthier, more radiant glow.
With our collection of Vitamin facials, Skin Peels and expert advice along the way, you'll be able to achieve your best skin yet and for the years to come.
Also known as Collagen Induction therapy (CIT), is a minimally invasive procedure that stimulates new collagen production to improve skin texture, soften wrinkles and smooth scarring.
For advanced Environ Skincare users, intensely anti ageing, radiance boosting & hydrating facials inclusive of your DF mobile skin device and skin needling where necessary.
This treatment is the perfect addition to your brow sculpting service. Henna tinting 'stains' the skin more effectively than regular tinting and sets to a powdered 'tattoo effect' finish that last 2-4 weeks depending on the skin type.
The perfect treatment for softening rogue, coarse and unruly brows. Brows are sculpted and moulded into the ideal position before keratin is infused into the hairs to smooth hairs so they sit flush to the skin, perfectly styled.  Depending on your hair growth type and amount of hair, you will be guided on whether this treatment is beneficial for your brows.
For tailor-made and maintenance free brows.
High Definition is a SEVEN STEP brow treatment, helping you to create your most perfect brow shape, colour and style.
Our Brow Experts transform your brow line using a wax, tweeze, thread and alignment method.
Transform your brows using a wax, tweeze and alignment method. A colour adjustment is included, as is light eye makeup to disguise any redness after the treatment.
Lash Elevating is an instant root lift for natural lashes!  The results will enhance the length of your lashes so you appear more youthful around the eye area. This treatment is perfect for clients who don't like the maintenance of lash-extensions.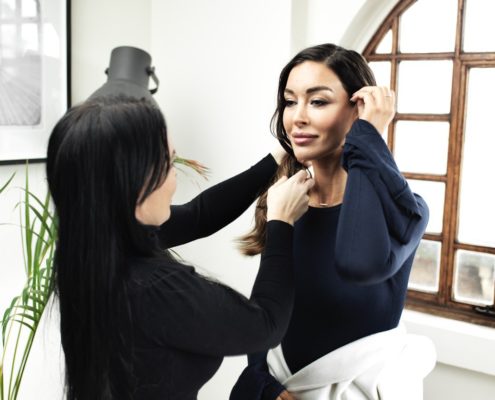 https://www.irbeauty.com.au/wp-content/uploads/2018/08/thumbnail_Laurina_fleure_shiree_collier_melbourne_makeup_artist_hair.jpg
862
1180
Rosie
https://www.irbeauty.com.au/wp-content/uploads/2017/09/logo2.png
Rosie
2018-08-16 06:32:44
2021-03-30 06:58:43
Makeup Master Classes at home!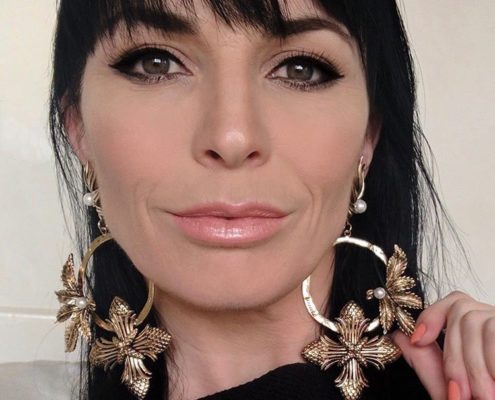 https://www.irbeauty.com.au/wp-content/uploads/2018/08/IMG_5816.jpg
743
750
Rosie
https://www.irbeauty.com.au/wp-content/uploads/2017/09/logo2.png
Rosie
2018-08-14 04:10:32
2021-03-30 06:58:48
Event Makeup with celebrity MUA Shiree Collier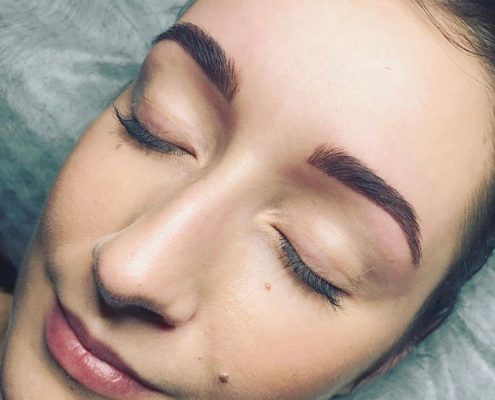 https://www.irbeauty.com.au/wp-content/uploads/2018/07/IMG_6703.jpg
742
750
admin
https://www.irbeauty.com.au/wp-content/uploads/2017/09/logo2.png
admin
2017-09-14 01:51:37
2018-08-14 05:57:37
HENNA BROWS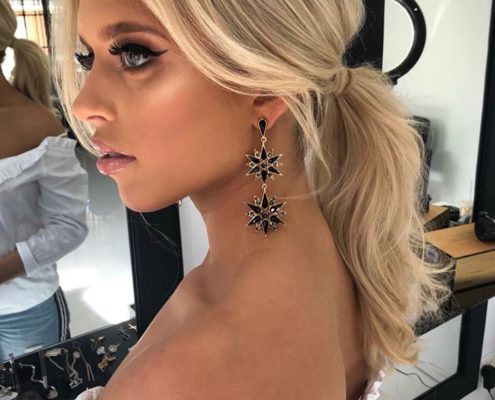 https://www.irbeauty.com.au/wp-content/uploads/2018/07/IMG_5811.jpg
921
749
admin
https://www.irbeauty.com.au/wp-content/uploads/2017/09/logo2.png
admin
2017-09-14 01:49:46
2018-08-14 05:57:18
THE HEALTHY SKIN GUIDE