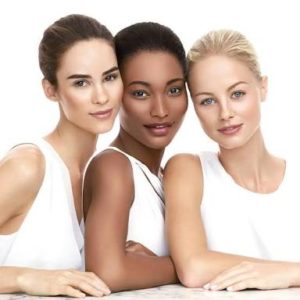 What customers say about Ivy Rose Beauty
Absolutely Amazing !!! Rosie is the best in the business. Such a relaxing and comfortable experience every time I visit. Couldn't recommend highly enough!!!
Rosie is amazing, she is so professional, listens to exactly what you want and is extremely particular in her work. Never disappointed when I leave here, my brows are always perfect and she is so full of knowledge on skincare… she has helped my skin so much.
I trust Rosie with my brows, she listens to what I want and knows exactly what looks good on me. I am a first time customer and when I saw Rosie at the counter, I knew I was in good hands. She doesn't rush through the treatment process and tells you in detail what she is doing and what she is hoping to achieve. I am definitely coming back and I'll be recommending this to my girlfriends 
🙂 xx
Queen Rosie I am constantly amazed at how she transforms my non existing brows from nothing to the most amazing brows. Would recommend to anyone , her experience and service is next level.
Literally everyone compliments me on my brows and lashes whenever I get them done here with Rosie. She never rushes through the process and she makes me feel totally relaxed and comfortable. So glad I found her! xx
Rosie is absolutely fantastic! My brows are better than ever and I highly recommend that every female goes to her for their beauty needs
Before I even tell people where I go when they compliment me on my brows – I immediately say "You should go there!! Shes amazing".. I don't even think twice. The first time Rosie did a wax treatment on me I felt like I had known her forever. She is so personable and professional about what she does. And is great at it! I promise I will never go anywhere else! xxxx